Well, well, well! The Jubilee garden is back in full swing!
After a much needed hiatus from the garden (in which the garden STEADILY continued to provide fruit, veggies, and flowers I did not plant), I'm back to it. This week, I sowed seeds for my fall/spring garden. Here in NC, most of our fall plantings do decently over winter.
I find the fall garden to be simpler than a summer garden. There are fewer things to grow, so I can really focus on just a few types of crops that I really enjoy. There also seems to be less planning (or at least I'm treating it that way!). I know this garden isn't going to be meeting all my family's produce needs over the winter (because I'm not a homesteader or living off the grid), so there's a lot less pressure to make it work. My attitude is, if it grows, awesome! If it fails, there's always Harris Teeter.
First off, I have to give credit to my mini- gardener of a daughter who helped me with this garden plan earlier in the week (see below). Don't you just love it!? Her explanation was that the green blocks are green beans, orange are pumpkins, red are tomatoes, and blue are blueberry bushes. Oh, and there's a tree and some cat toys in there for good measure.
Can I stress again how important it is to make a plan? And also to be ready to adjust that plan once you're outside in your space? Here's why:
This was my original, completely organized idea of what I was going to plant and where:
ANNNNNDDDD then I got outside and random volunteer plants were already growing in some of the spaces (like Strawberry Spinach, which I think we'll eat), so I made some notes on post-its, like this:
So here's what ended up happening for real:
Orange items are plantings I had to change because:
I ran out of fava beans,
I realized garlic was a poor choice for around the center trellis since I plan to plant peas or beans on it in the spring and alliums like garlic don't tango with legumes
Strawberry spinach self-sowed in my last bed and I'm not about to pull up a free spinach plant – we eat spinach salads almost every single week!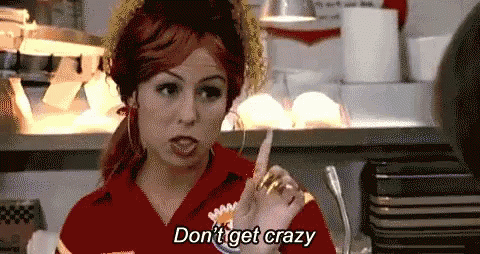 It's good to be flexible in the garden!
Now, what I'm sure you're really here to see are all my happy seedlings and garden pictures. Happy to oblige. Until next time… happy gardening!
Fava beans going in! Also, dandelion diggers are THE BEST seed planting tool.
So, so good to be back as master of my domain!
This is why you have to be ready to adjust your life plans (and plants!). Originally planned to plant mostly brassicas in here, but strawberry spinach plants are doing their thang. Who am I to interfere?
See all those green specks? Um yeah. I'm pretty sure those are ALL strawberry spinach babies. They're multiplying like rabbits!
Baby greens popping up already!
I bought the marigolds, but everything else in this picture came up on their own. Go Jubilee Garden, go!
Butterfly bushes are doing AWESOME this year.
Free plants! Volunteer butterfly bush. So stoked to transplant this little fella soon!
Hey there little Asters!
Might be a bit hard to see, but those little seedlings along the grass line are cilantro seedlings! They self sowed!
We threw out our black oil sunflower seeds from our bird feeder due to the mystery illness wreaking havoc on birds. Guess what? Those seeds were VI-A-BLE! Also, hey there little coneflower volunteer!
Fig clones! I shall call them… mini-tree!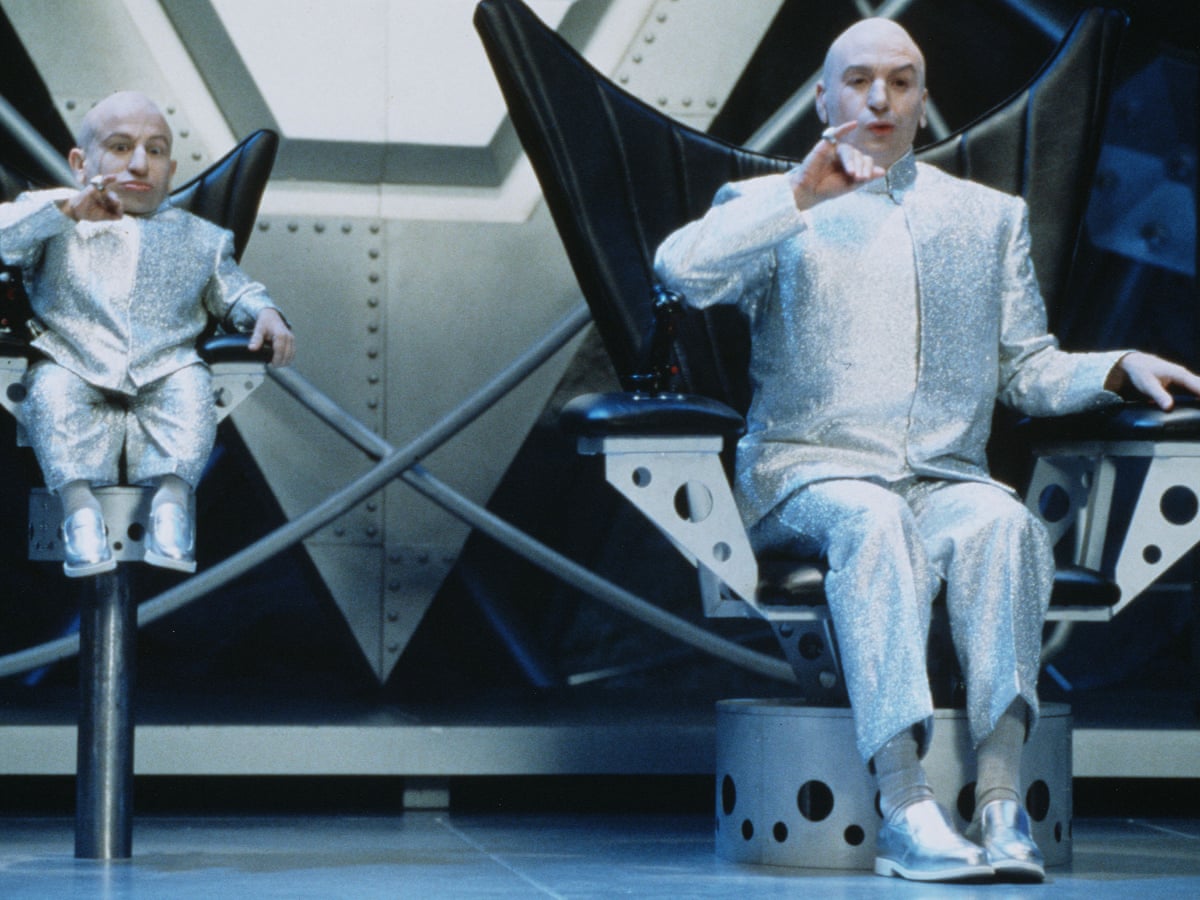 You're welcome for the Austin Powers throw back ;).
These fig saplings are getting so big!