I was raised by a shopaholic mom. No joke. We would drive all the way from our house in Cary to as far as Greensboro just to get a deal. It was pretty fun as a pre-teen… my sister and mom and I would make a day of it and go all day on a Saturday. Our poor dad probably needed to eat an entire bottle of Tums when he heard mom say we were going shopping. I'm glad I never had to see those bills :-/.
Even though I've slowed down a bit now that I'm paying the bills myself, the thrill of the hunt runs strong in our family. Put my sister, mom, and I in a TJ Maxx and we can do some serious damage, unearthing amazing finds hidden in racks and behind throw rugs for dirt cheap.
So, when it comes to buying seeds, it should come as no surprise that momma didn't raise no fool. I look for the deals y'all.
I am going to go big or go home this year in the garden, and a cut flower bed is GOING TO HAPPEN. See? I already laid out the bed shape!
Here are some thoughts as you're doing your seed shopping:
Consider Free Seeds First
Did you know your local library *probably* has free seeds? They do! At our library, we can get up to 4 packets of free seeds from the "seed library" per season. They may not be the sexiest varieties, but hey, they're free!
Also, ask other gardeners if they'd like to split seed packets or have any old seeds they didn't like or don't want to plant.
Sometimes seed companies will give you a free packet of seeds if you spend over X amount of dollars with them. It's a crap shoot, but you might get something for free. At Baker Creek, you get a free packet for every $35 you spend on seeds.
Now is a great time to look for free seeds in nature/your garden/public gardens! Spent seed heads may still have seeds in them at this time of year (my fennel certainly does!). If you know what grew there, it might be worth taking a gamble.
Consider Unit Price
I'm finding that sunflower seeds are cheaper from Seed Saver's Exchange. Though the price per packet is a bit higher, each packet contains more seeds. Take these identical varieties of Torch Sunflower from Seed Saver's Exchange and Baker Creek, for example:
VERSUS…
Initially the Baker Creek one looks like the better deal because it's cheaper per pack. But look at the fine print… you're only getting 35 seeds. Seed Saver's Exchange gives you almost triple that amount for only slightly more money. Let's so some math…yes, math.
$3.75/100 seeds = $0.04 per seed @ Seed Saver's Exchange. Whereas $3.00/35 seeds = $0.09 per seed @ Baker Creek.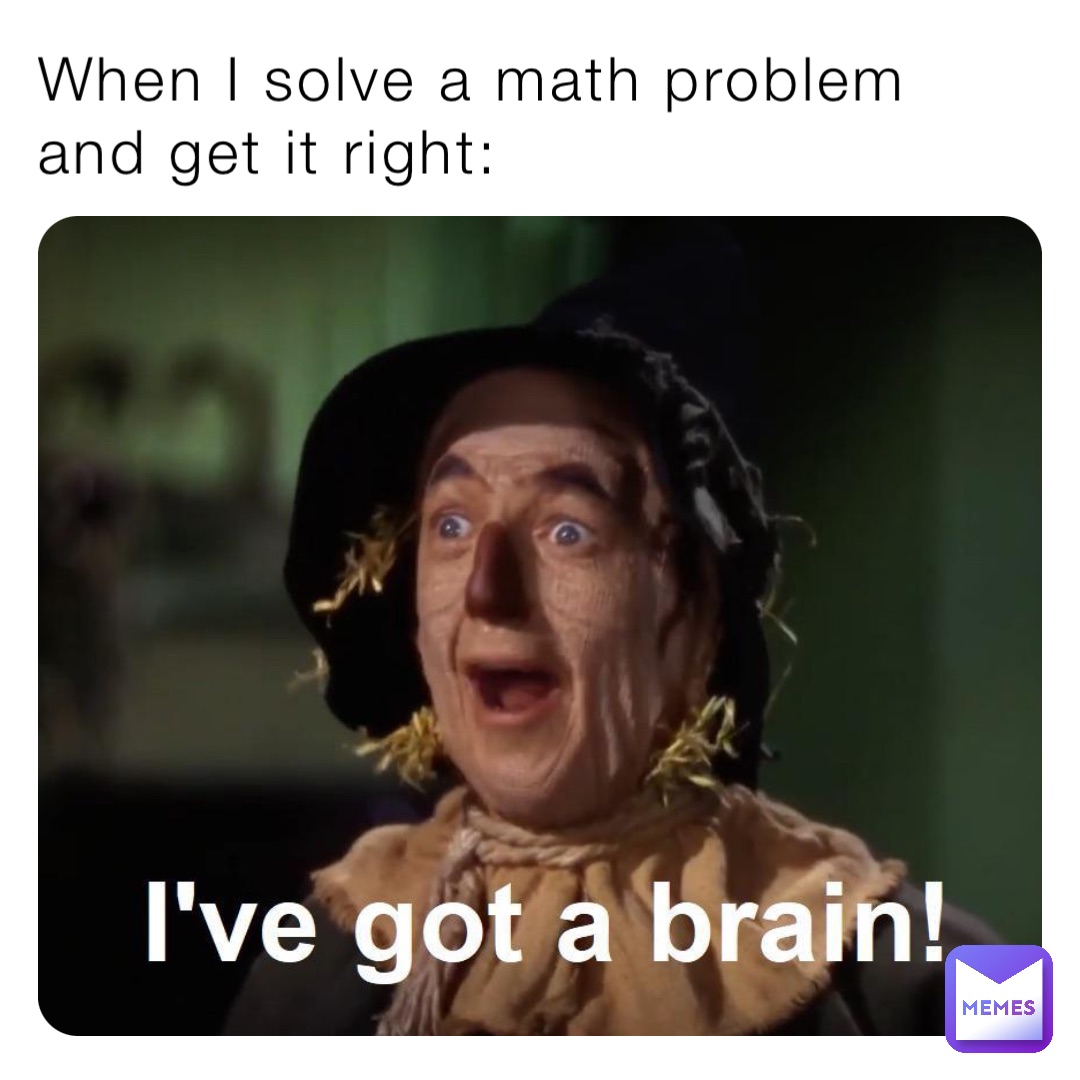 Now, does that price difference really matter all that much? No, it's not a huge deal if you're only buying a few seed packets. But me? I'm about to buy A LOT of seeds and sow A LOT of seeds at once (see shopping cart – Lord help me).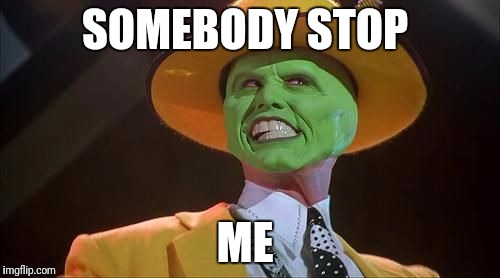 Generally speaking, I'd rather buy a greater quantity of seeds AND Fewer varieties than A Smaller QUANTITY of seeds AND MORE varieties.
Why? Because it's better to plant SWATHS of plants than a bunch of individual plants.
Frankly, an individual plant looks kind of dumb all on its own, and it's also more likely to get overlooked by pollinators and YOU, the gardener. Give it a friend! Or maybe 10 friends! When it comes to something like sunflowers, it's also good to hedge your bets with more seeds because birds, squirrels, bunnies, and e'erybody else WILL go to town munching those newly planted seeds and seedlings. When you plant more of the same, you can afford to lose some to predation and bad weather
An exception to shopping by the unit price rule would be if you're buying something kind of experimental. Like you aren't sure it's going to work in your zone or you're not sure if you'll love it or not. In that case, get the cheaper seed packet, even if there are fewer seeds. That way, you're not wasting seeds if you decide not to grow it in future years and you're not out a lot of money on seeds you hate.
Consider Varieties Available
Baker Creek and Johnny's have WAY more varieties to choose from, so if you're looking for a specific color or growth habit (i.e. for containers), you're more likely to find it there than SSE. Take Hollyhocks, for example:
Baker Creek's options don't wow me… they don't offer a packet that has a mix of colors:
But I'd LOVE the Outhouse variety from SSE for the combo of colors:
Consider Shipping Costs
Unless you're buying seeds in person, rather than online, that is. Free shipping covers a multitude of sins. If you only want a few seed packs and the company does not offer free shipping, it might be best to find them at a local nursery instead.
Consider Hybrids
These will cost you a pretty penny, but they might be worth it for some plants. For instance, I'm pretty sure I'm not going to grow zucchini or yellow squash ever again (squash bugs and squash vine borers have gotten them almost every year), but if I did, I would DEFINITELY pay for an F1 that is resistant to powdery mildew and that pests might not like as much.
Hybrid vigor is a thing (hybrids produce more than open pollinated), but any seeds you save won't be like the parent plant.
Here's an example comparing zucchini varieties (not exactly apples to apples, since it's different companies, but you get the picture):
An F1 from Johnny's:
VERSUS
An open-pollinated from SSE:
I hope these tips help as you're thinking about seeds for this year! For more on this subject, check out my entries from last year. Happy shopping!
Where to Start? Nursery Transplants vs Direct Sowing vs Indoor Seed Starting